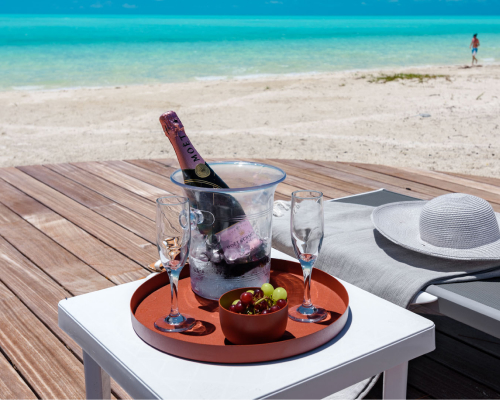 About UMI Villa
Turks and Caicos vacation rentals
UMI Villa is a luxury kiteboarders dream. Steps away from a wide sandy beach for launching and landing, UMI is ideally located for beginners and experts alike.
In front of the villa, you will find a vast area of shallow water to the left and slightly deeper water to the right. Beginners can maximize their progression and expert kite and wing foilers can go out even in low tide. UMI Villa is located on a quiet portion of the beach but a short walk down the beach to the kite schools and beach bars.
Slide
1Bed 5
2Bed 5 Ensuite
3Bed 6
4Bed 6 Ensuite
5Under Stair Garden
6Utility Room
7Kite Store
8Cinema
9Storage Room
10MEP Room
11Courtyard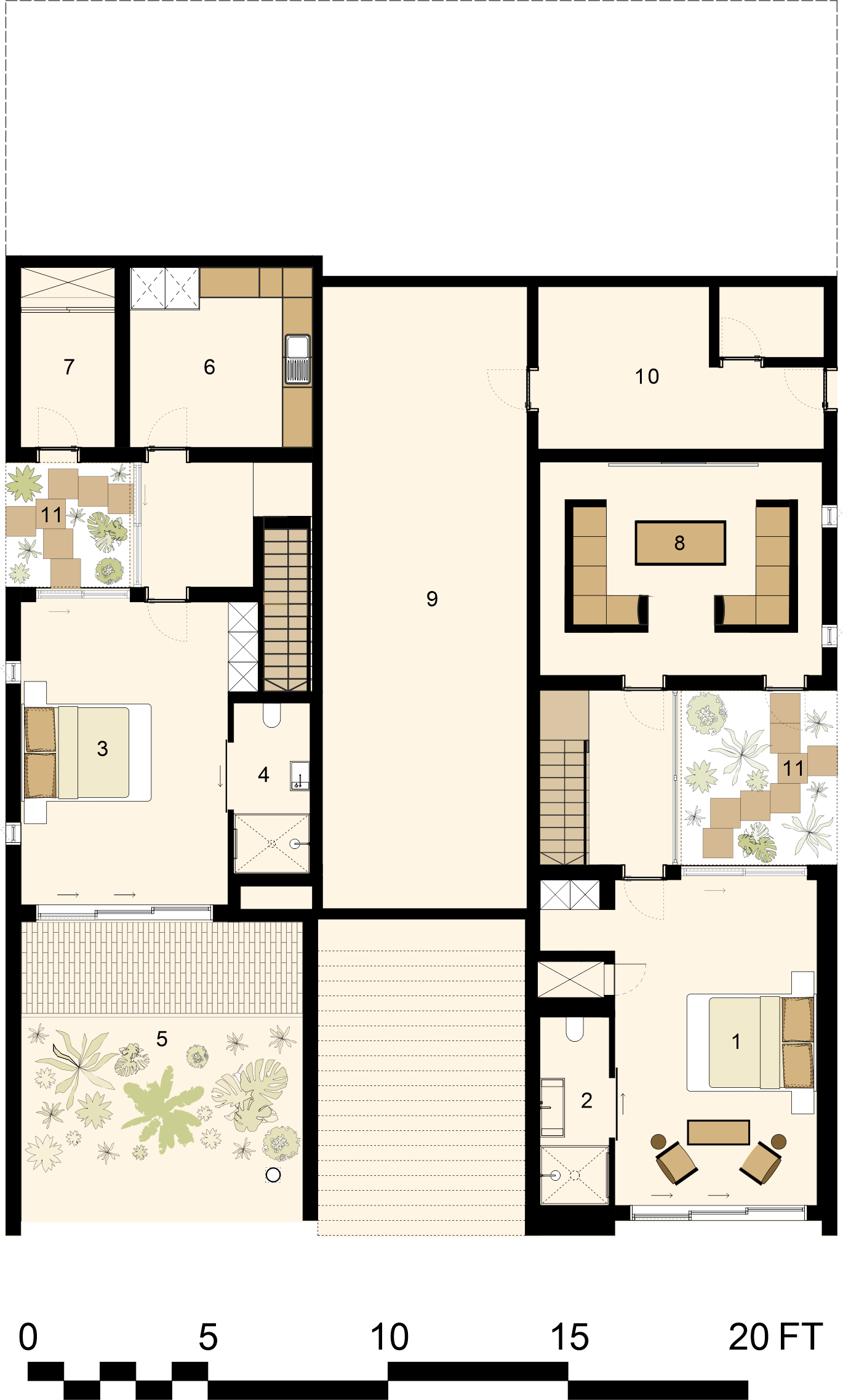 Slide
1Entrance
2Kitchen
3Dining
4Outdoor Dining
5Spa Pool
6Lounge Pool
7Pool Terrace
8Powder Room
9Living Room
10Media Room
11Garden terrace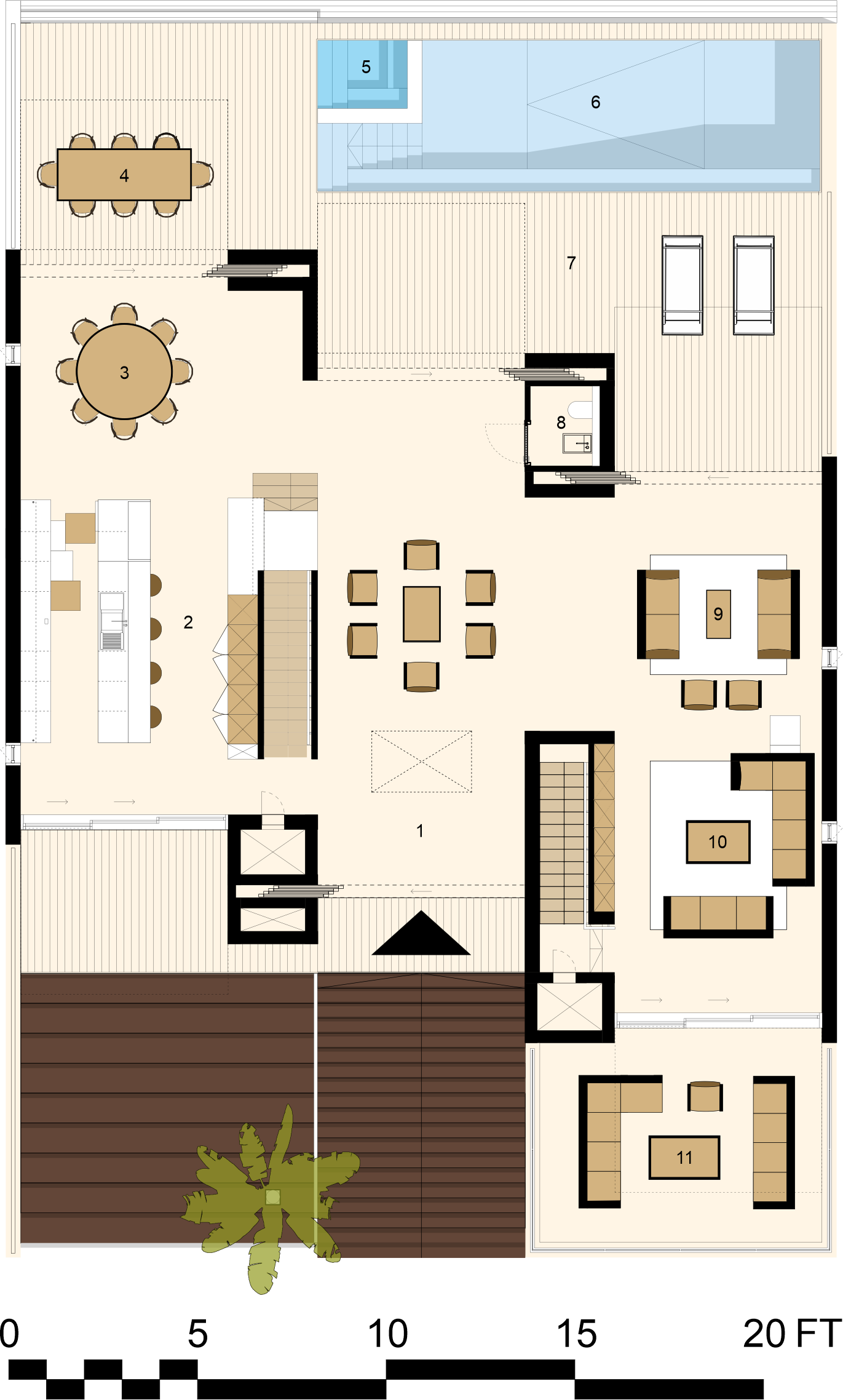 Slide
1Lounge
2Bed 1
3Bed 1 Ensuite
4Bed 1 Terrace
5Bed 2
6Bed 2 Ensuite
7Bed 2 Terrace
8Bed 3
9Bed 3 Ensuite
10Bed 4
11Bed 4 Ensuite
12Bed 4 Terrace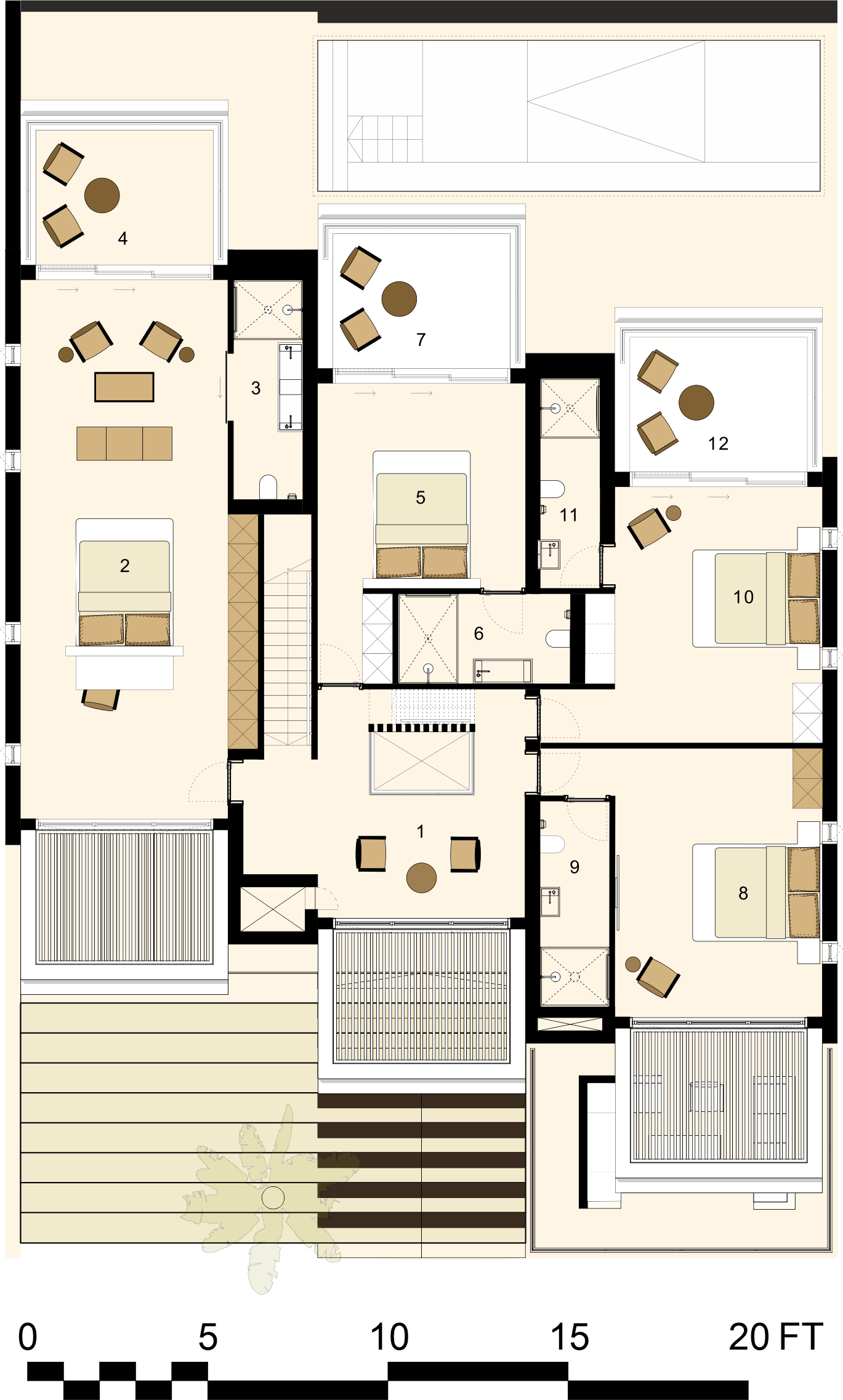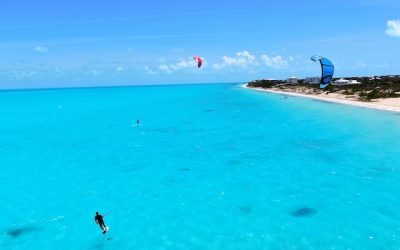 If any of our blogs haven't yet convinced you that you need to take up kiteboarding in Turks and Caicos yet, perhaps...